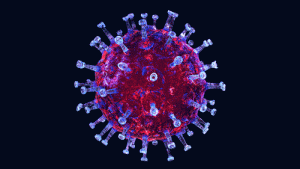 Prepare to Discover the Evolution of Diseases.
We are currently living in a once-in-a-lifetime pandemic. Grab your magnifying glass and get ready to investigate infectious diseases and how medicine has evolved and more. Have you wondered what this experience has been like for medical professionals? Explorers will gain insight from local medical professionals and current Wake Forest University students regarding the impact of COVID-19. Prepare to utilize epidemiology practices to investigate, analyze, and evaluate outcomes in order to maintain public health.
At a Glance
---
Dates: June 14 – 17
Who Can Apply?: 6th – 8th grade students
Program Length: Monday – Thursday
Program Time: 1:00 – 4:00 pm (EST)
Program Tuition: $595
Location: Online – Zoom
*Courses carry no secondary school or college credit. Upon completion of the program, an official Wake Forest University certificate of achievement will be awarded to all Disease Detectives participants.
Topics Covered:
Infectious Disease
Evolution of Medicine
Contact Tracing
Preventative Techniques
Biology of Viruses
Virtual Experiences:
Transmission Lab
Contact Investigation
DNA Dissection
Small Group Research Project
Healthcare Professionals Panel
*Virtual experiences are subject to change.
Disease Detective Cost
Online | $595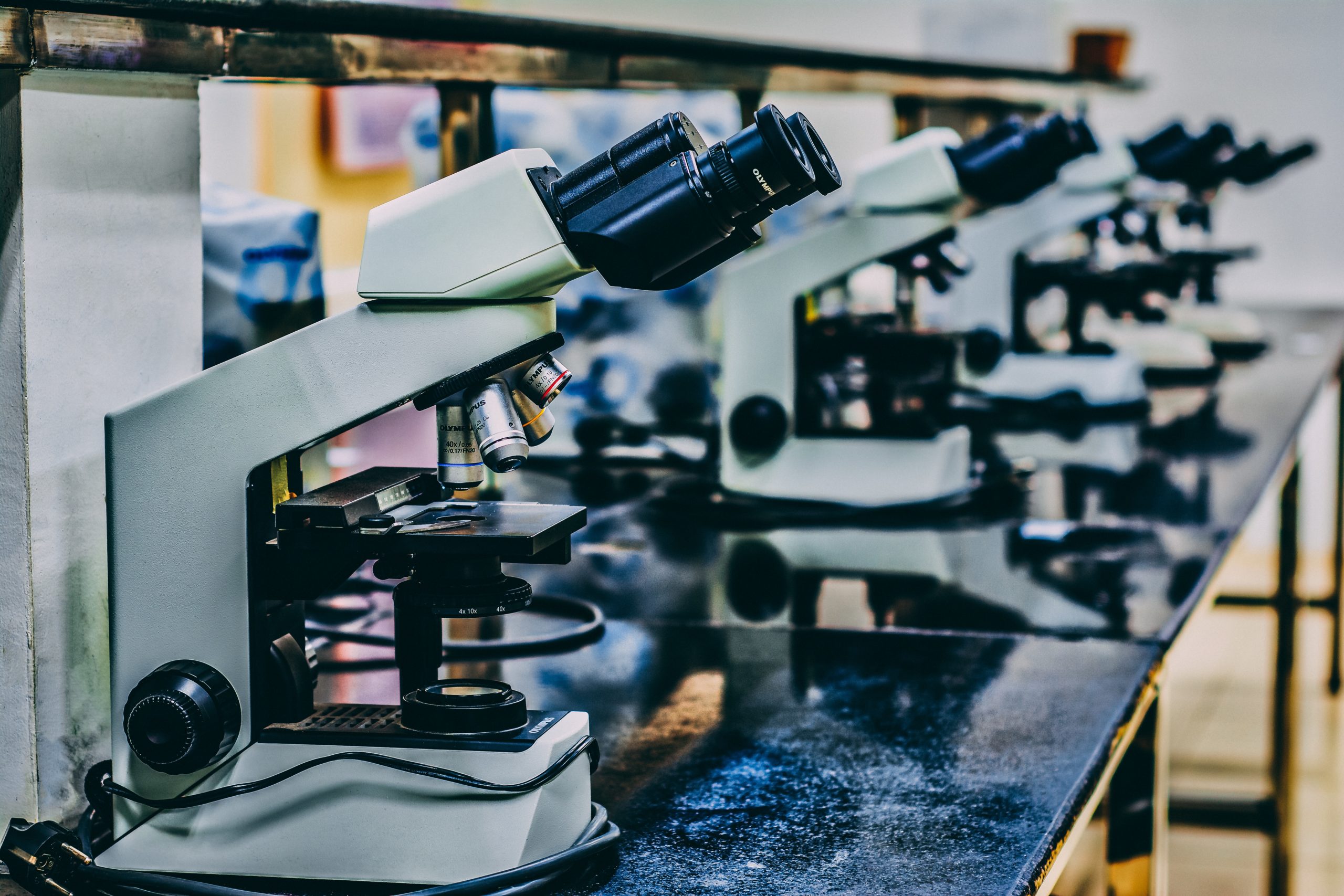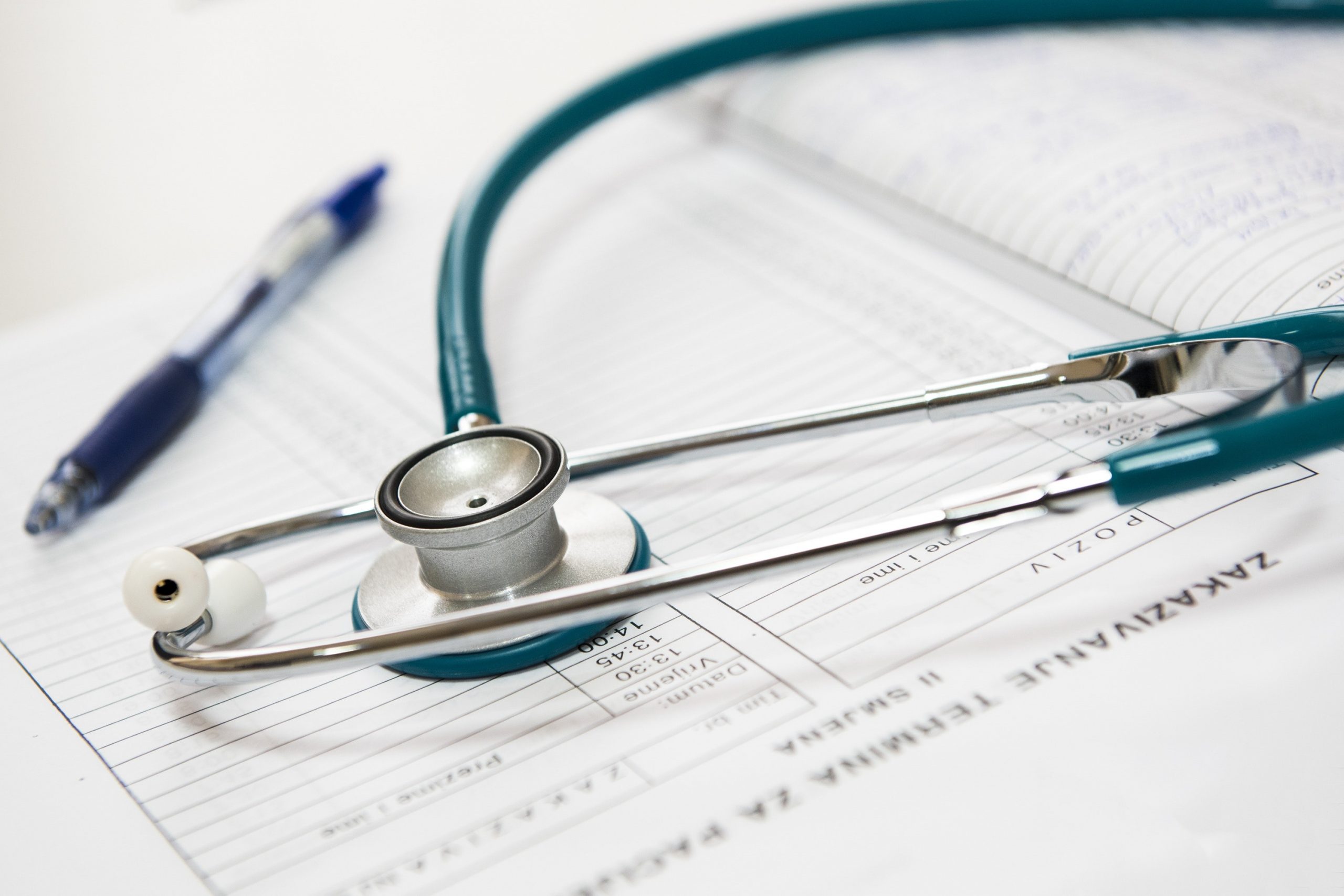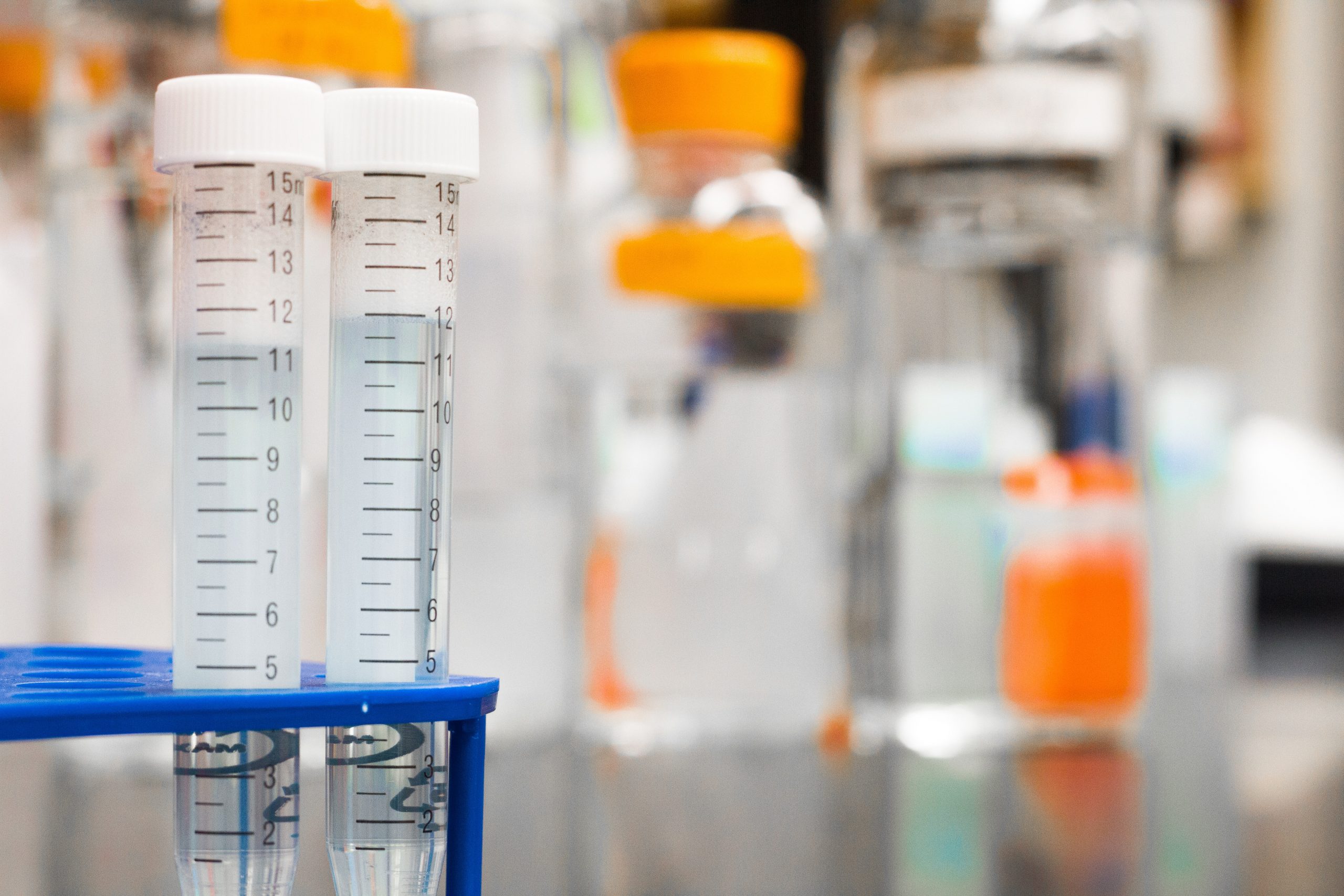 1:00 pm Explorers Log In 

1:05 pm Introduction of Academic Partner & Group Icebreaker 

1:15 pm Guest Speaker- Contact Investigator

2:00 pm Explorers complete COVID-19 case study

3:25 pm Break

2:30 pm Transmission lab 

3:30 pm Deacon Discussion – Break Out Rooms 

3:55 pm Debrief 

4:00 pm Explorers Log Off
*The "A Day in the Life" sample schedule is subject to change.