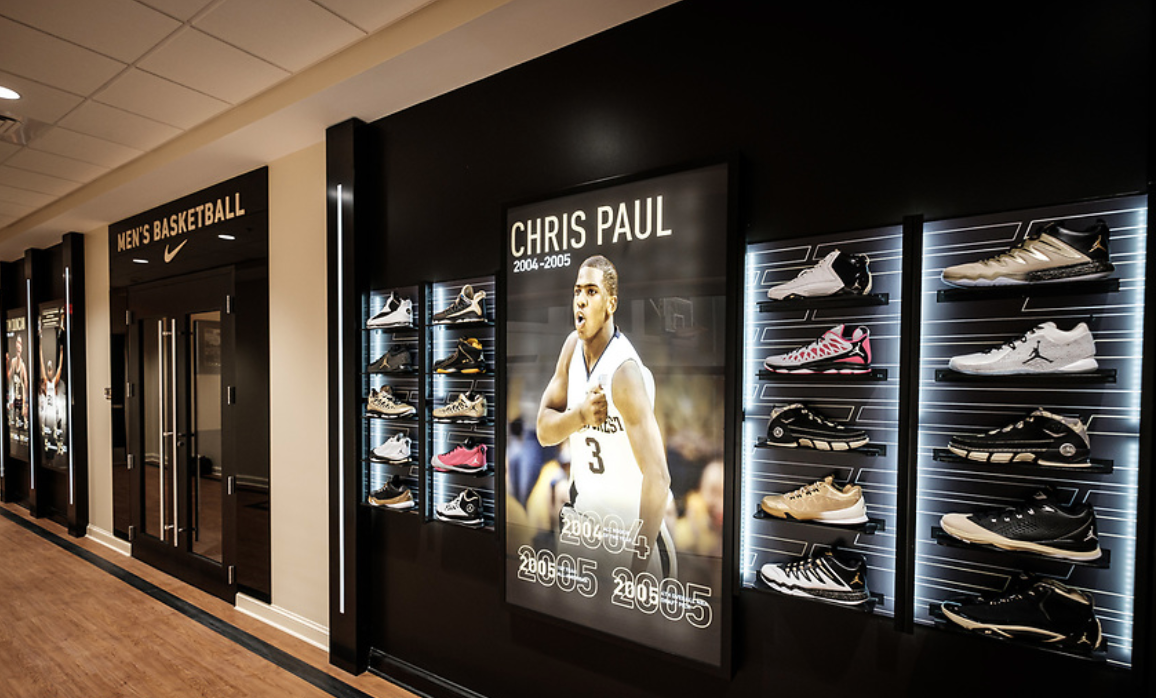 Do you have what it takes to be an olympian?
Do you have a passion for sports? Explorers will dive into the physics behind the world's greatest athletes and learn about new advancements in sports medicine and health and exercise science. Go for Gold! will provide hands-on learning opportunities from experts and Wake Forest University student athletes.
At a Glance
---
Dates: July 26 – 29
Who Can Apply?: 6th – 8th grade students
Program Length: Monday – Thursday
Program Time: 1:00 – 4:00 pm (EST)
Program Tuition: $595
*Courses carry no secondary school or college credit. Upon completion of the program, an official Wake Forest University certificate of achievement will be awarded to all Go for Gold! participants.
Topics Covered:
Physics
Sports Medicine
Health and Exercise Science
Athletic Training
Health and Wellness
Virtual Experiences:
Cardiovascular Anatomy Lab
Strength & Conditioning Exercises
Biomechanics Activity
Sports Injury Simulation
Nutrition Analysis
*Virtual experiences are subject to change.
Go for Gold! Cost
Online | $595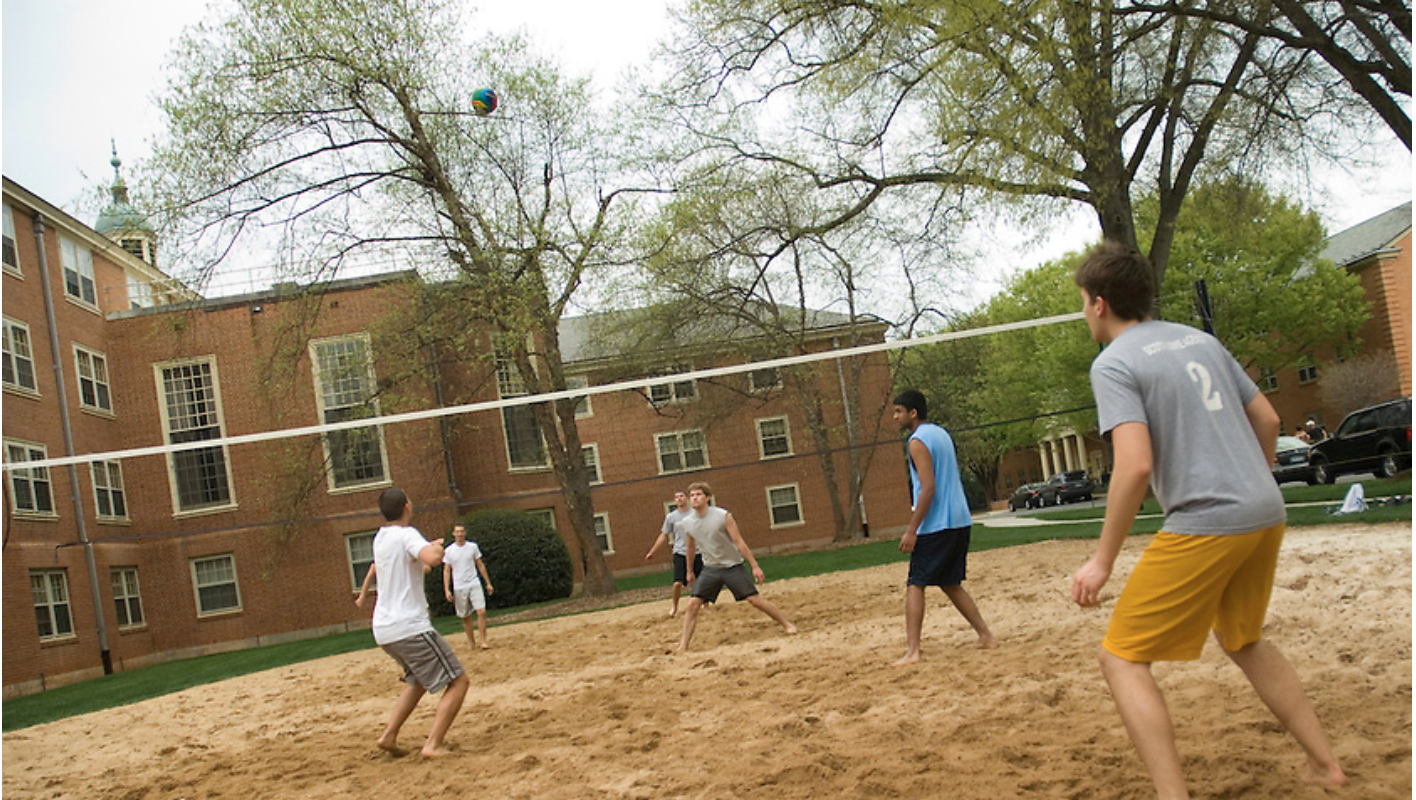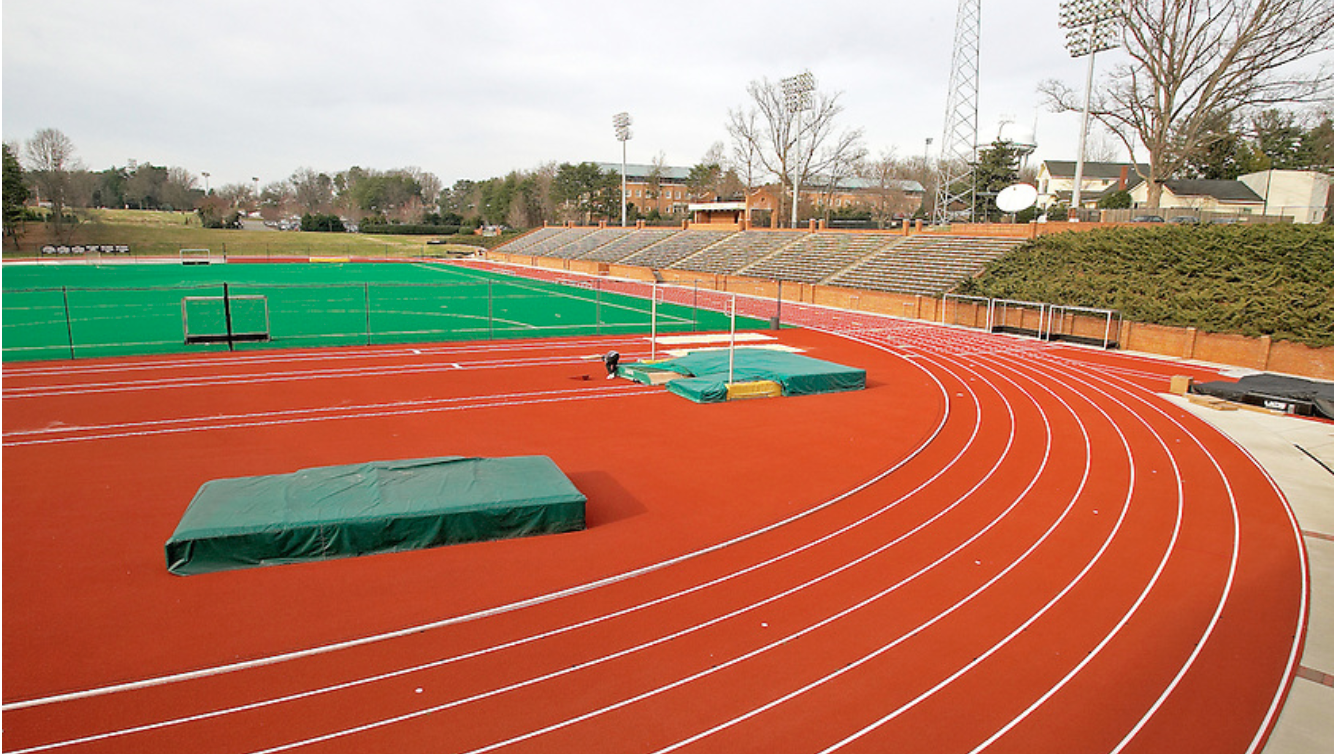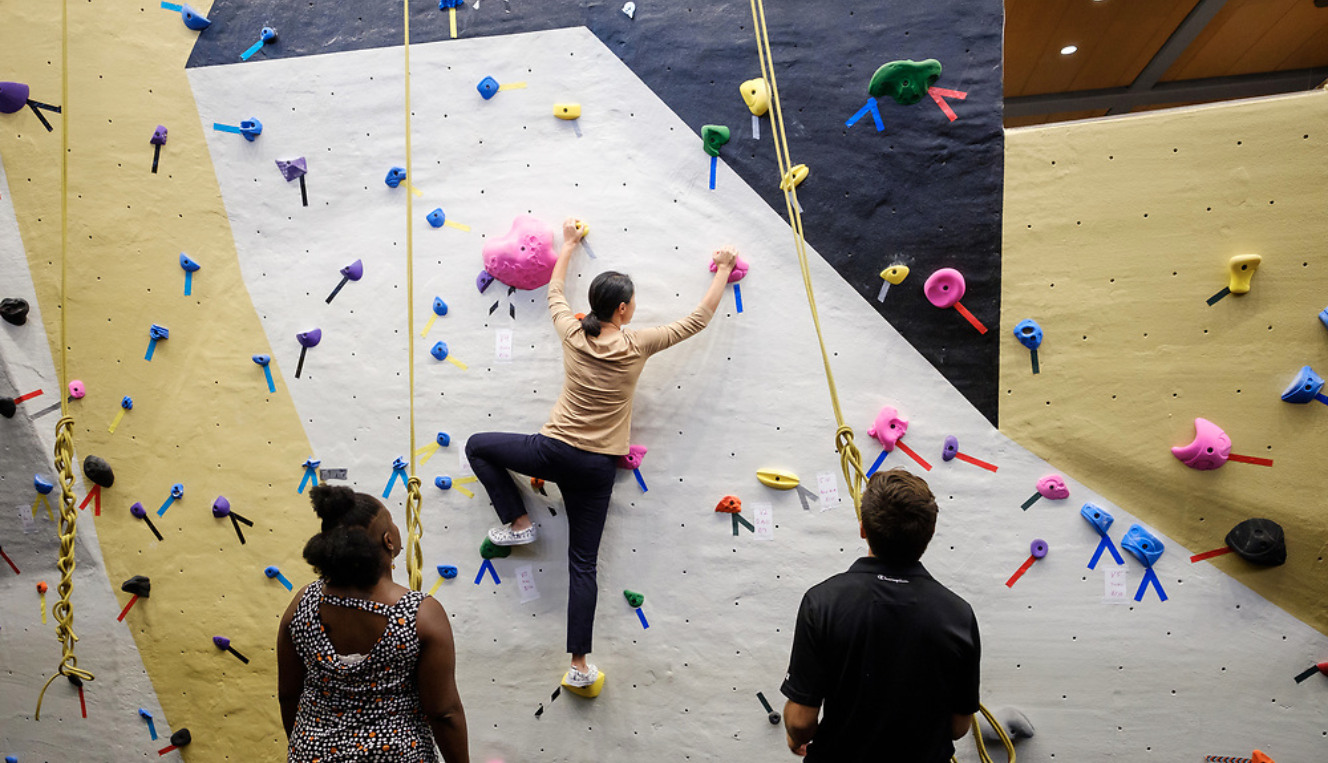 1:00 pm Explorers Log In 

1:05 pm Introduction of Academic Partner & Group Icebreaker 

1:15 pm Live lecture: Introduction to Athletic Training

 

2:00 pm Explorer Q  & A

2:15 pm Explorers complete sports injury simulation

3:00 pm Guest speaker: Strength and Conditioning Coach 

3:30 pm Deacon Discussion – Break Out Rooms 

3:55 pm Debrief 

4:00 pm Explorers Log Off
*The "A Day in the Life" sample schedule is subject to change.