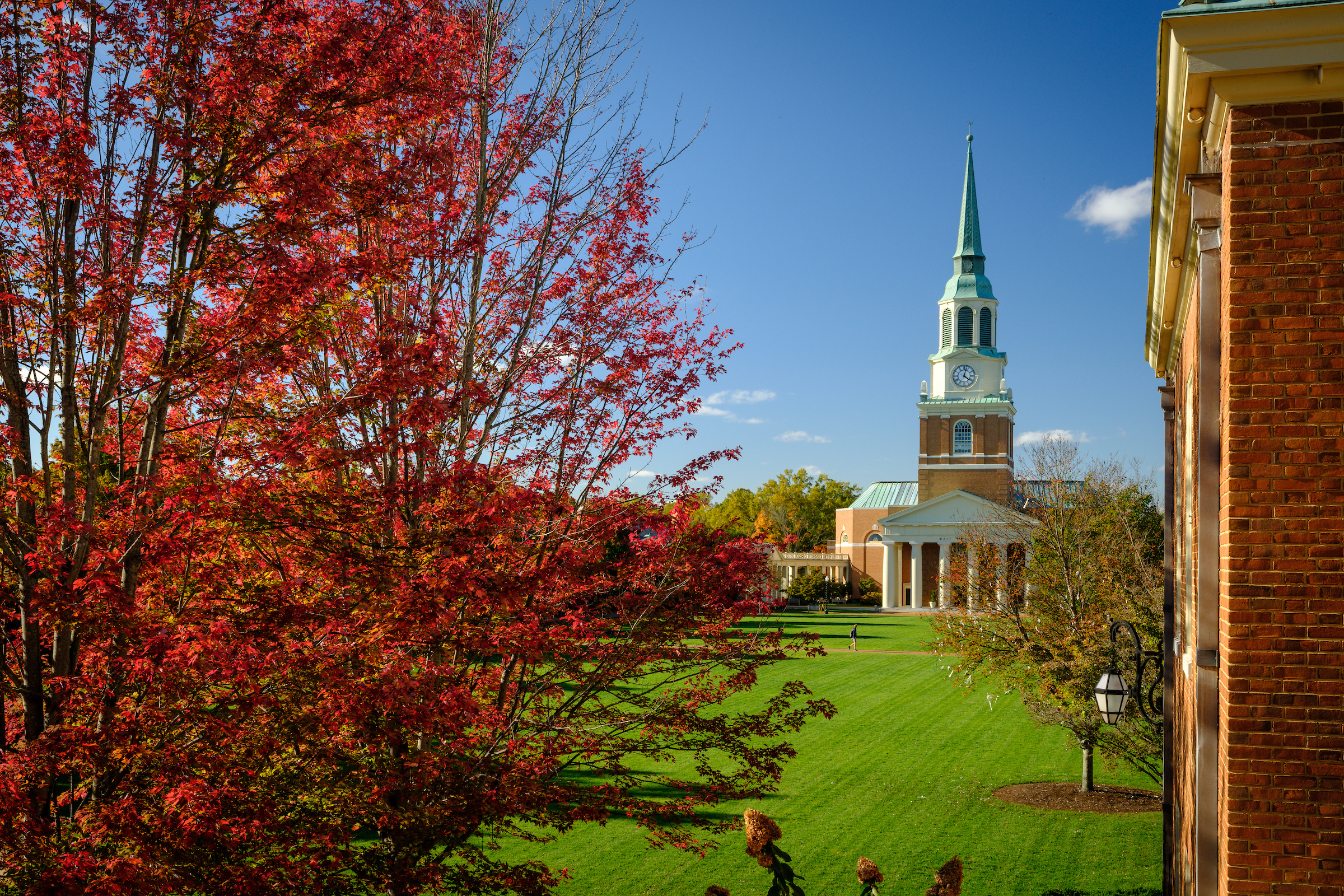 In an effort to maximize our impact, we will only provide on-campus summer programming for high school students for Summer 2023. Students ages 13 and older are encouraged to apply for our Online Immersion Program or wait to apply as current high school students and join us on-campus for our Summer Immersion Program. Stay in the know on our future plans for middle school students by following us on social media.
The Wake Forest Summer Exploration Program is a hands-on STEM learning experience that allows middle school students to choose their own adventure!
---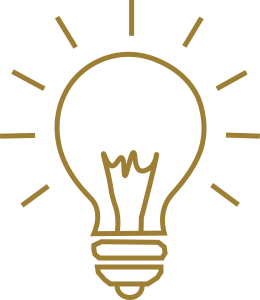 Engage in a program led by WFU staff and explore topics of interest. Apply your knowledge through workshops, labs and simulations.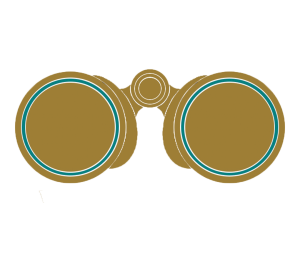 The curriculum includes hands-on activities and simulations that allow students to dive deeper into STEM topics.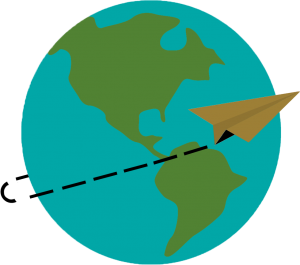 Build friendships with like-minded peers from all over the world and learn alongside Wake Forest University undergraduate mentors.

"The Summer Exploration Program ensures a safe summer experience for participants, offers the unique opportunity for young students to experience "college life" in a safe way. This will help prepare my child for when he actually goes to college. Offers excellent choices for different adventures."

– Heather, Parent of Explorer, Summer Exploration Program 2022
Adventure is out there. Choose yours today.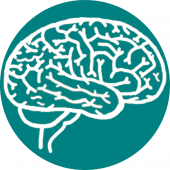 STEM Exploration
Explorers will leave no stone unturned as they explore the world of chemistry, math, climate change, engineering and more with Wake Forest University staff!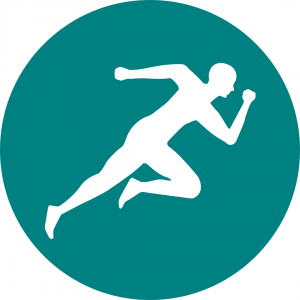 Sports and Science
Calling all athletes and sports fans! Dive into topics related to health and exercise science while learning how to improve sports performance and prevent injuries.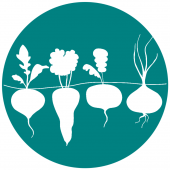 Sustainable Gardening: STEM from the Roots
Roll up your sleeves and embrace the outdoors as you explore the science behind sustainable agriculture in the Wake Forest Campus Garden.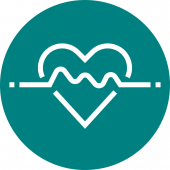 Medical Mysteries
Prepare to solve mysteries of medicine. Grab your magnifying glass and get ready to investigate epidemiology, infectious diseases, and more!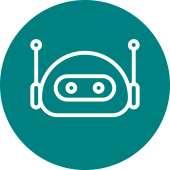 Engineering and Robotics
Unlock your passion for robotics, engineering, computer science, and more! Learn the process behind programming and developing your favorite games and robots.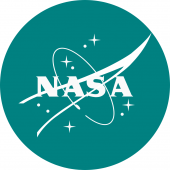 NASA AstroCamp
Blast off with hands-on activities that are out of this world! You will discover topics including astrophysics, engineering, earth and planetary science, and more!
---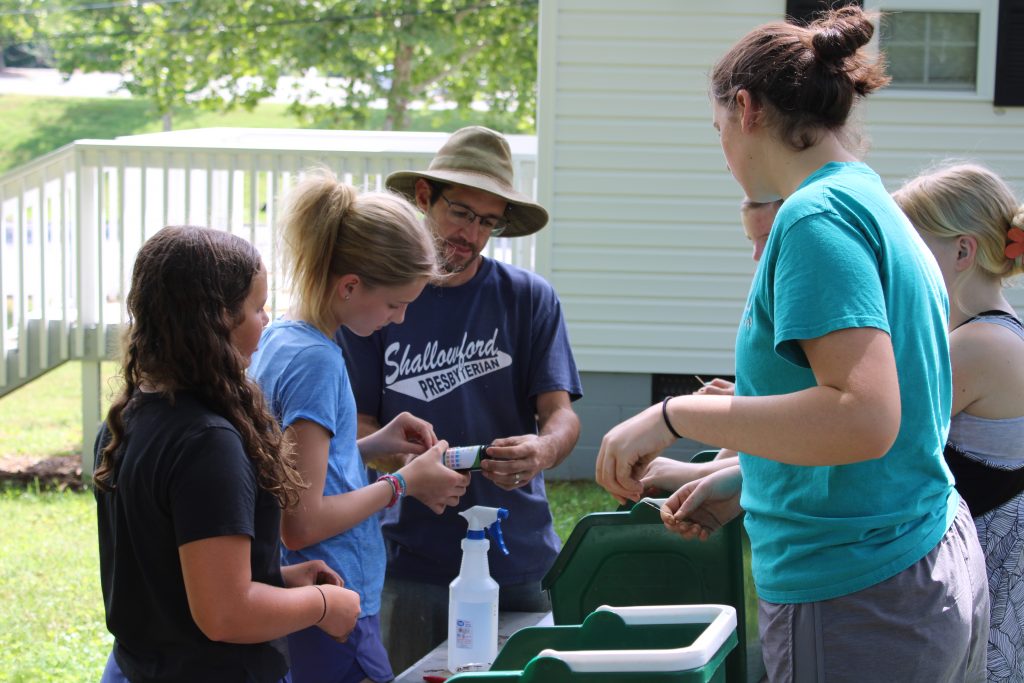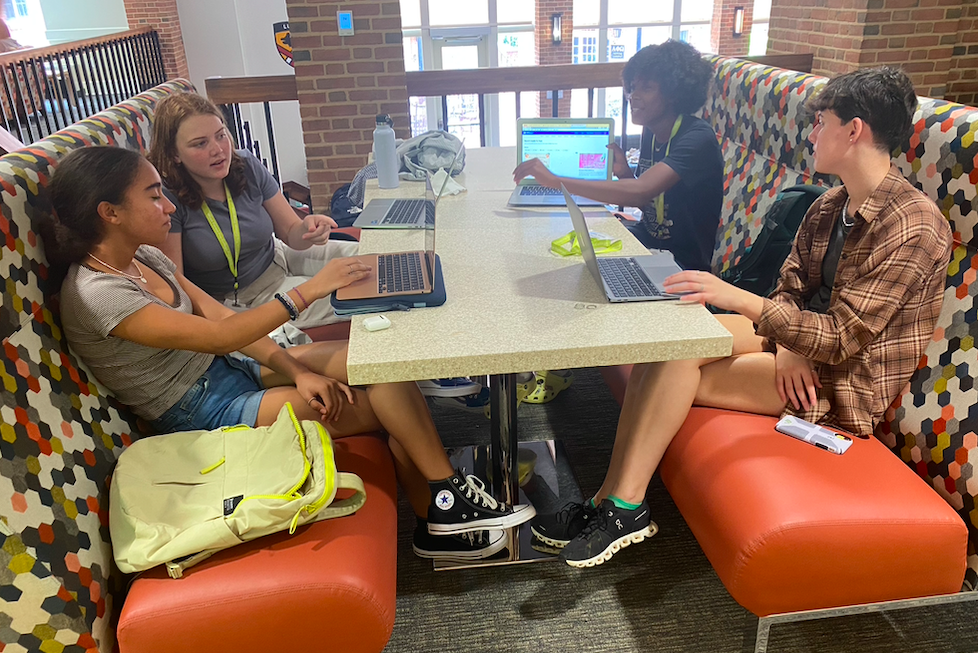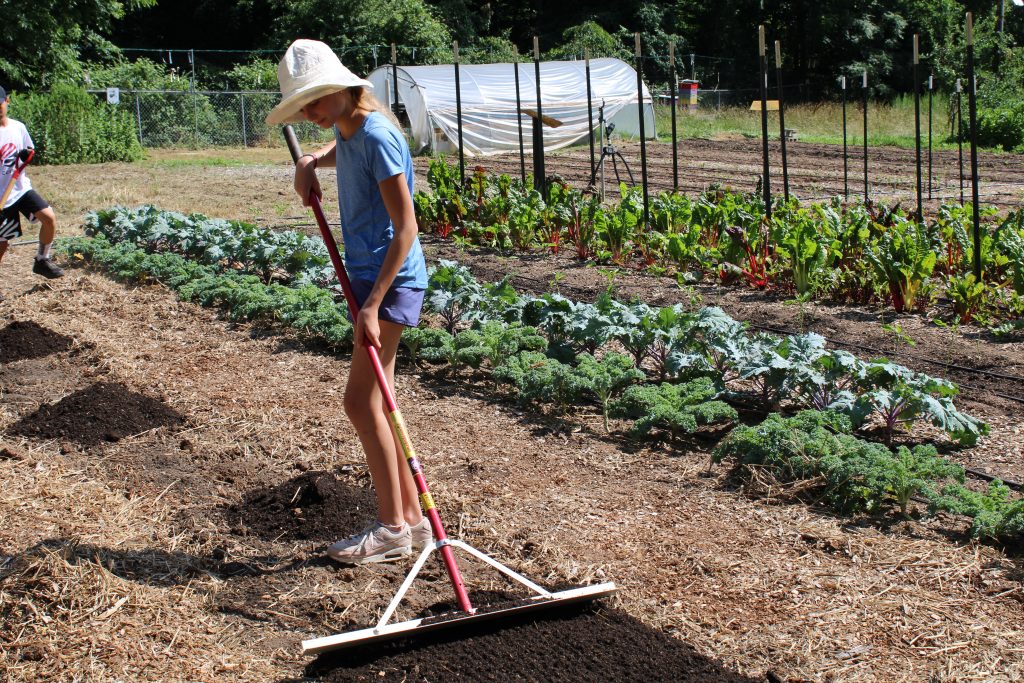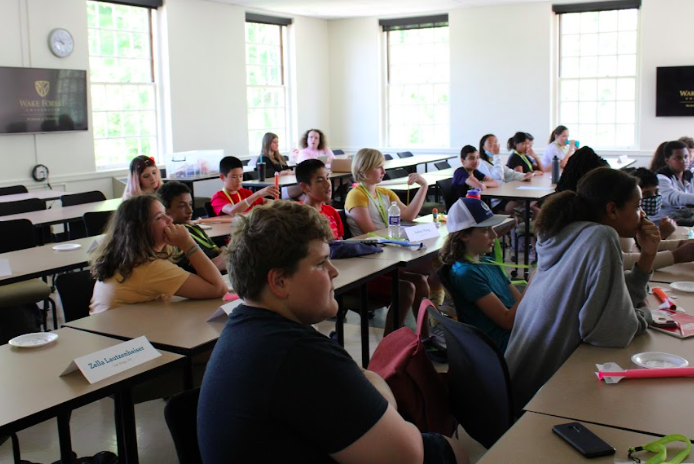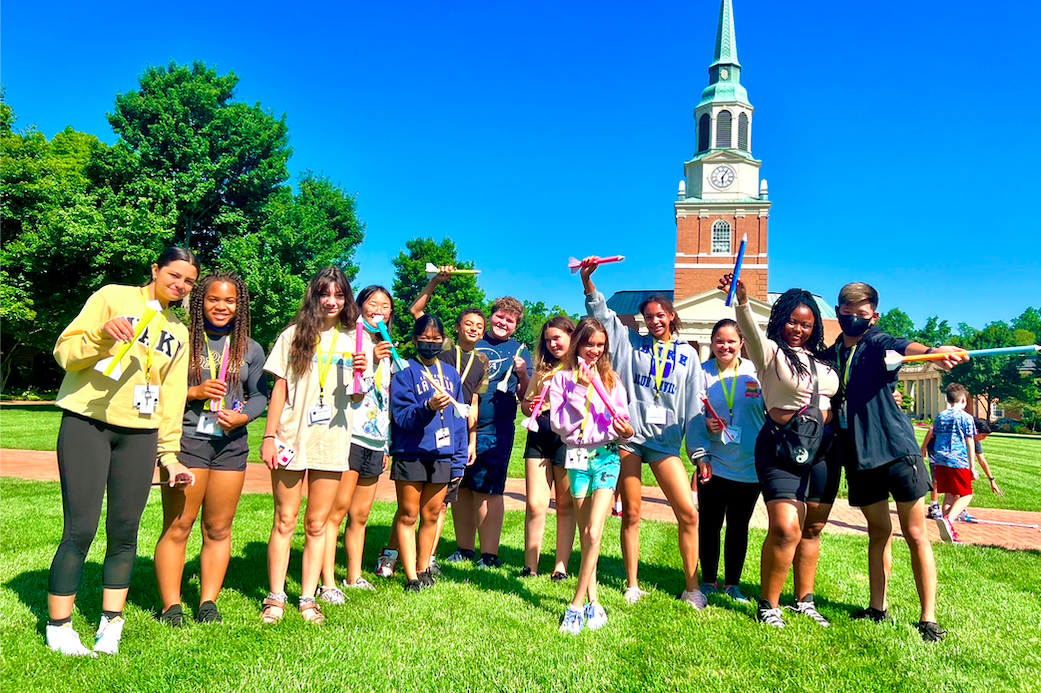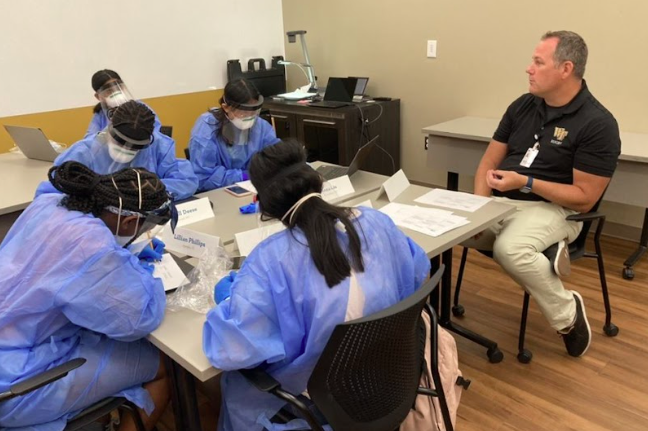 ---
Next Steps
---
Apply Now!
Step 1: Discover the Adventure that is best for you
Step 2: Once we resume programming, submit our online application.
Step 3: Explore with us. Join us for an exciting week on-campus.