The Wake Forest Summer Exploration Program is a hands-on learning experience that allows middle school students to choose their own adventure!
Check back on November 1, 2021, to apply and for more information about on-campus programming for Summer 2022.

Ignite Curiosity
Engage in a program led by WFU staff and explore topics of interest. Apply your knowledge through workshops, labs and simulations.

The curriculum includes hands-on activities and simulations that allow students to dive deeper into STEM topics.

Cultivate Community
Build friendships with like-minded peers from all over the world and learn alongside Wake Forest University undergraduate mentors.

"My son enjoyed every day of the program and came away enthusiastic about all that he learned. He talked about how nice the teachers were and how he would like to attend the program again!" Parent of Explorer, Summer Exploration Program 2020
Adventure is Out There. Choose Yours Today.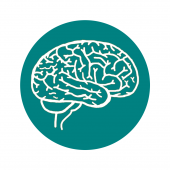 Explorers will leave no stone unturned as they explore the world of biology, chemistry, sustainability, engineering and more with Wake Forest University staff!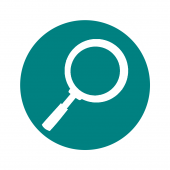 Jinkies! The Explorers found a clue. Grab your magnifying glass and get ready to investigate infectious diseases, how medicine has evolved throughout history, and more!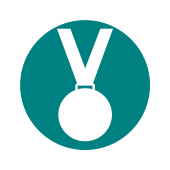 Do you have what it takes to go for gold? Find out this summer when you participate in our Go for Gold adventure! Take an exploration into the world of sports medicine and physics as they pertain to the world's greatest athletes.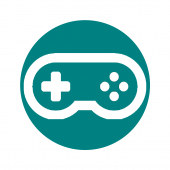 Explorers have spent the year discovering the "Imposter" Among Us, but now can they crack the code? Prepare to explore the world of computer science to discover the process behind developing your favorite social media apps and games.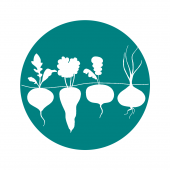 Let your passion for the environment take root this summer when you participate in our STEM from the Roots adventure! Roll up your sleeves and embrace the outdoors as you explore the science behind sustainable agriculture in the Wake Forest Campus Garden.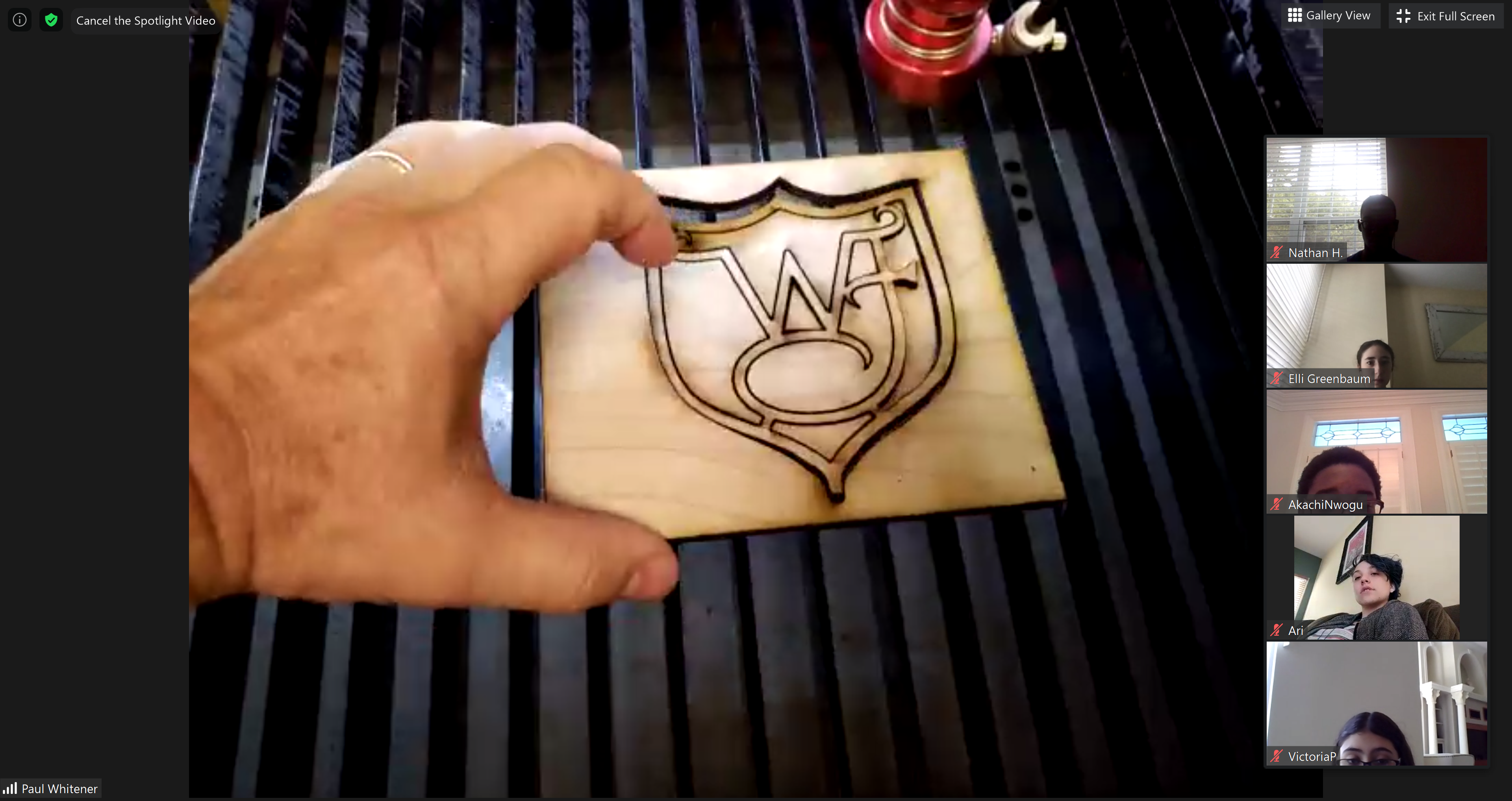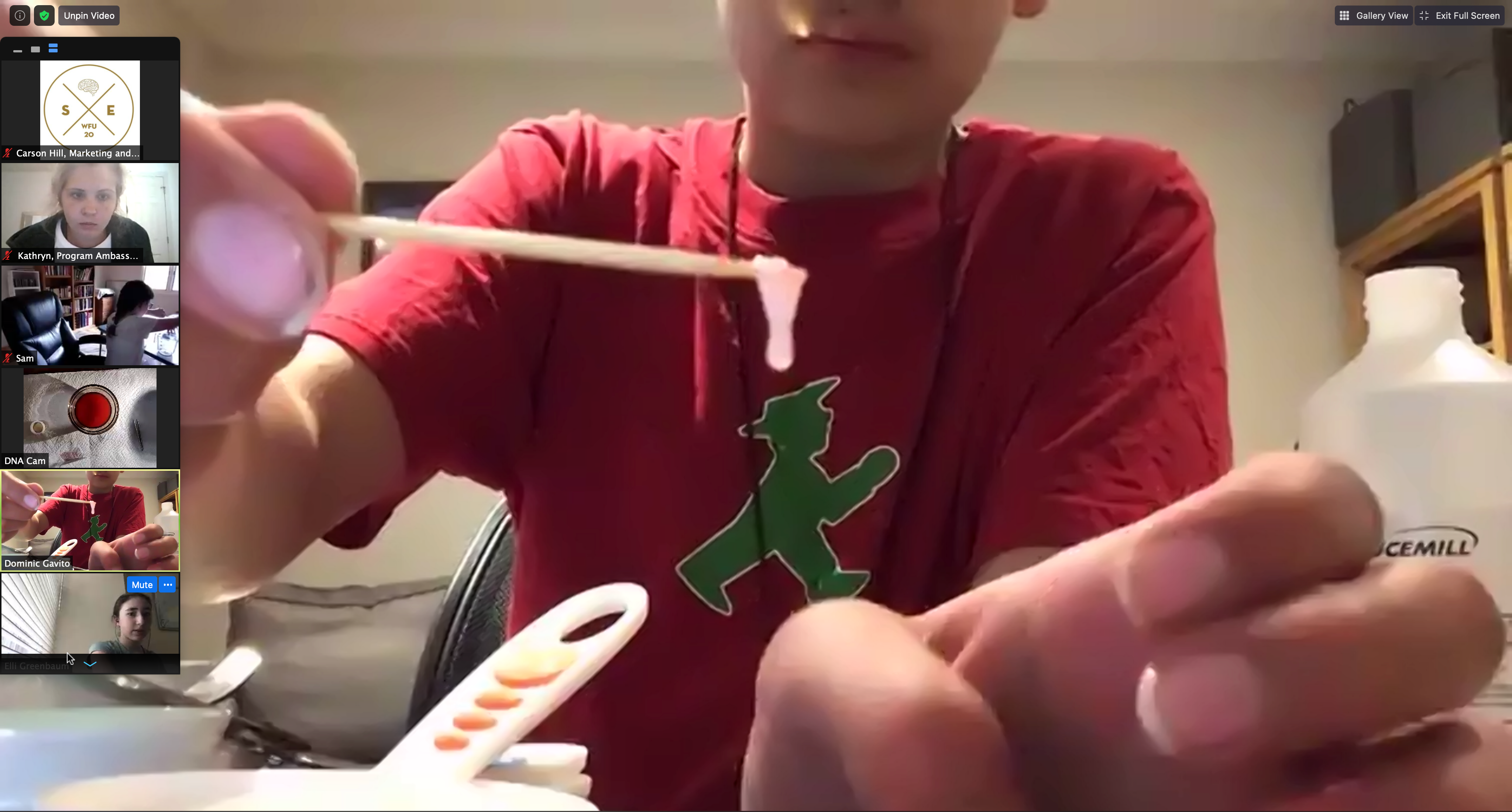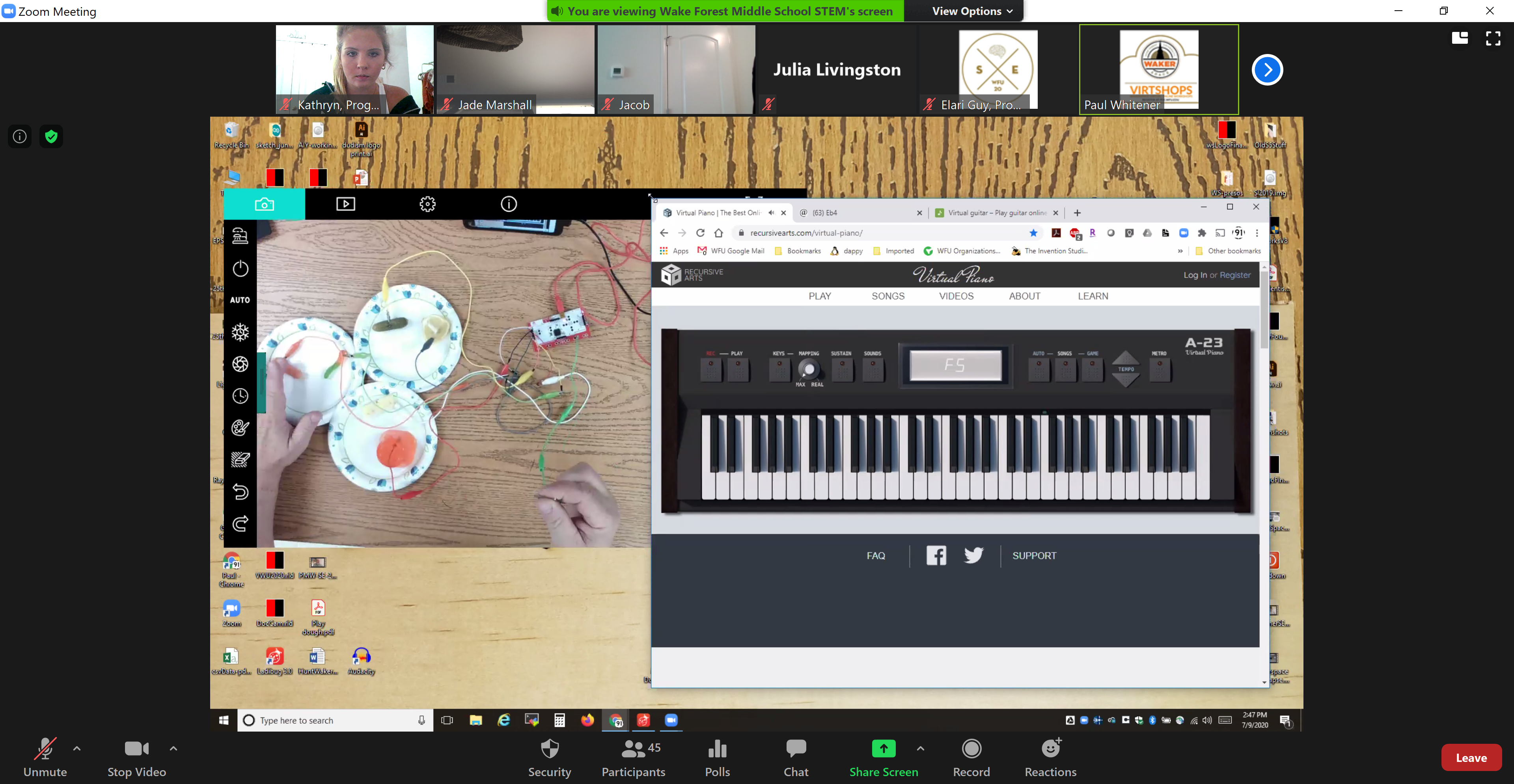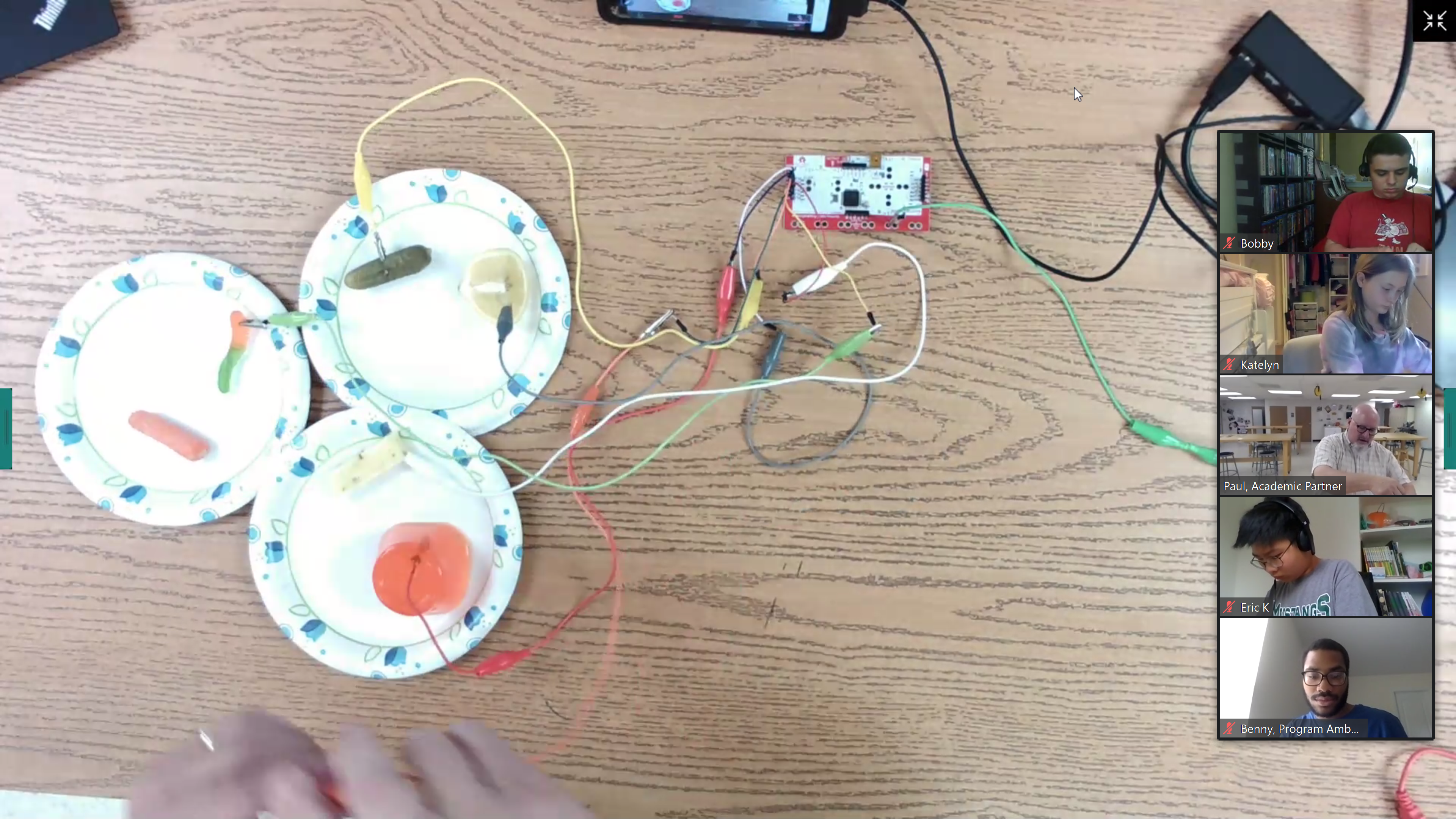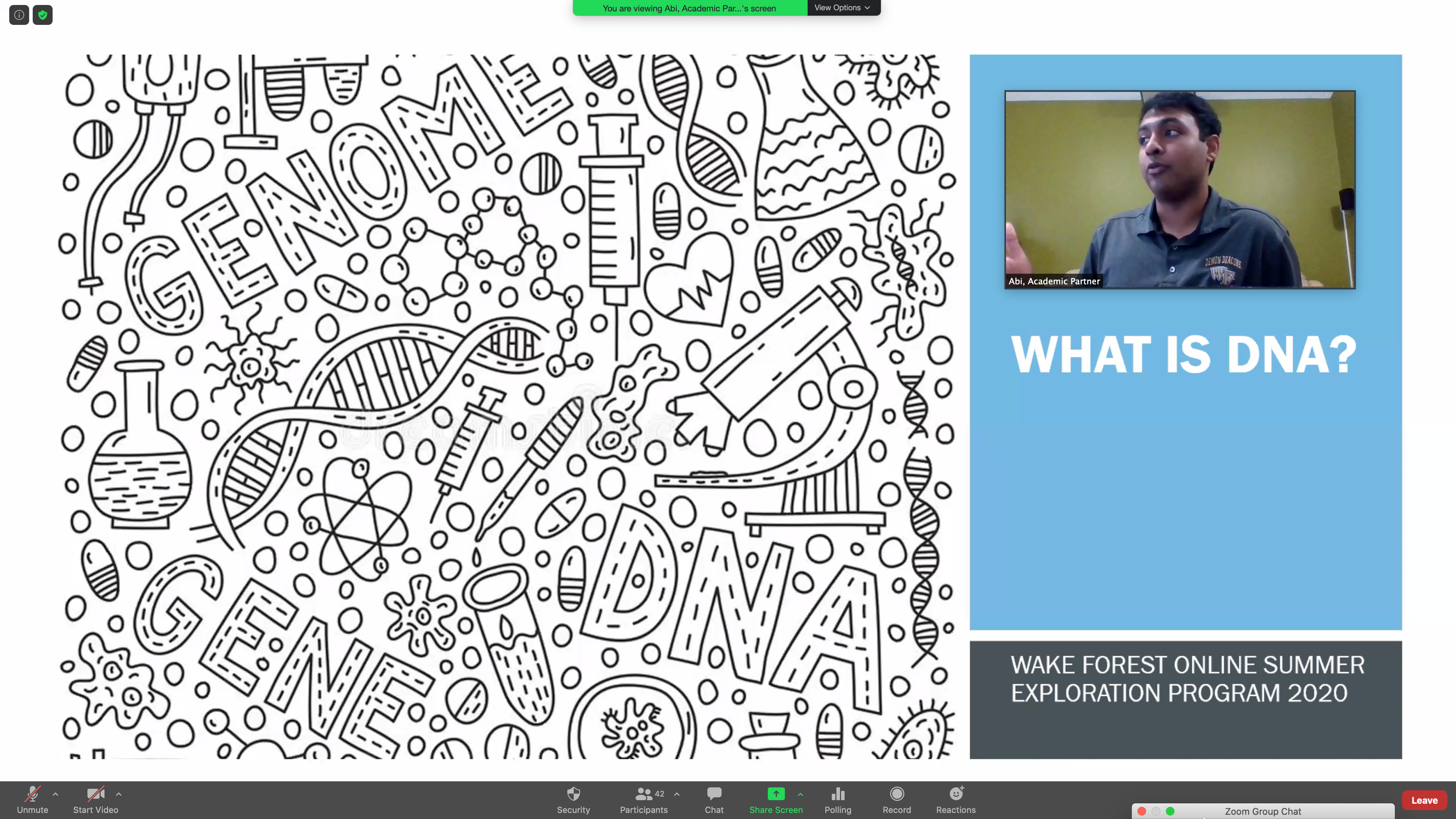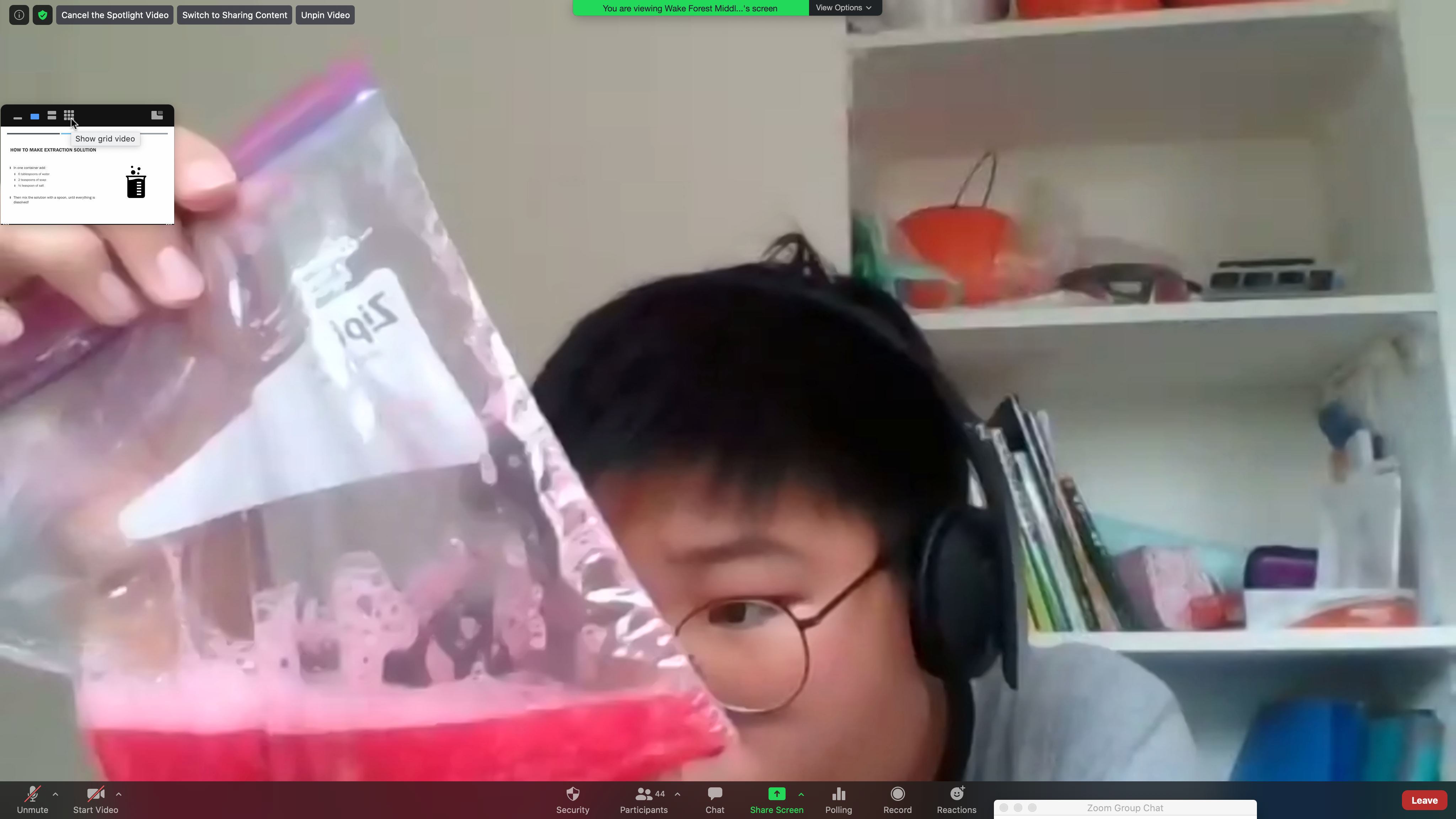 Apply Now
Step 1 – Discover and Apply. Explore our website and discover the adventure that's best for you.
Step 2 – Register and Pay. Log on to slate.summer.wfu.edu/apply to register and pay the enrollment deposit.
Step 3 – Explore the Unknown. Join us for an exciting week online.